Effective Date: 9/1/2023
Thank you for using our text number services. We value your privacy, and this policy outlines how we handle your data.
1. Information We Collect
a. Mobile Phone Number: We collect your phone number to send and receive text messages.
b. User-Provided Information: Any additional information you provide helps us improve our services and provide better support.
2. How We Use Your Information
We use your data to:
a. Deliver text messages and updates related to your individual community and/or Stackhouse Management in general.

b. Respond to your inquiries and provide customer support for any questions you have.

c. Occasionally, to report an emergency outage/water issue in your community.
3. Message Content
Messages may include alerts, updates, and service-related content. Standard messaging rates may apply.
4. Data Security
We take reasonable steps to protect your personal information from unauthorized access and disclosure. However, no data transmission over the internet or method of electronic storage is 100% secure, and we cannot guarantee the absolute security of your information.
5. Opt-Out
You can opt out of our messages at any time by replying "STOP" to a message.
6. Contact Us
For questions or concerns about your data, please contact us at rent@rentstackhouse.com or (919) 666-7025.
7. CTIA Compliance
Our services comply with CTIA guidelines. To report concerns or violations, contact us using the above information.
8. Changes to Policy
We may update this Privacy Policy from time to time to reflect changes in our data practices or legal requirements. We will notify you of any material changes to this Privacy Policy by posting the updated version on our website or through other means. Your continued use of the Service after such changes constitutes your acceptance of the revised Privacy Policy.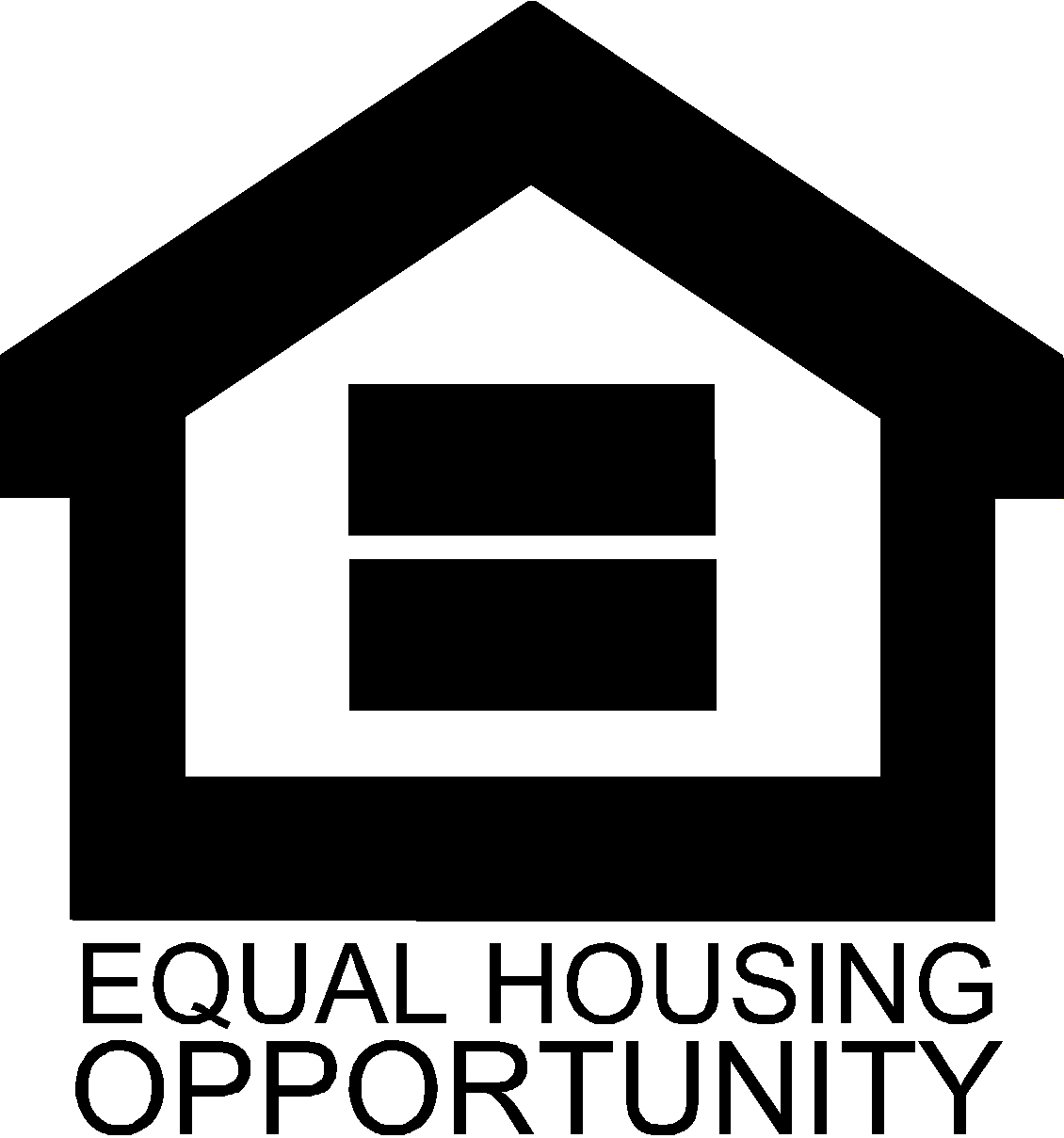 Stackhouse Properties LLC | (919) 666-7025 | rent@rentstackhouse.com