---
HOMES
---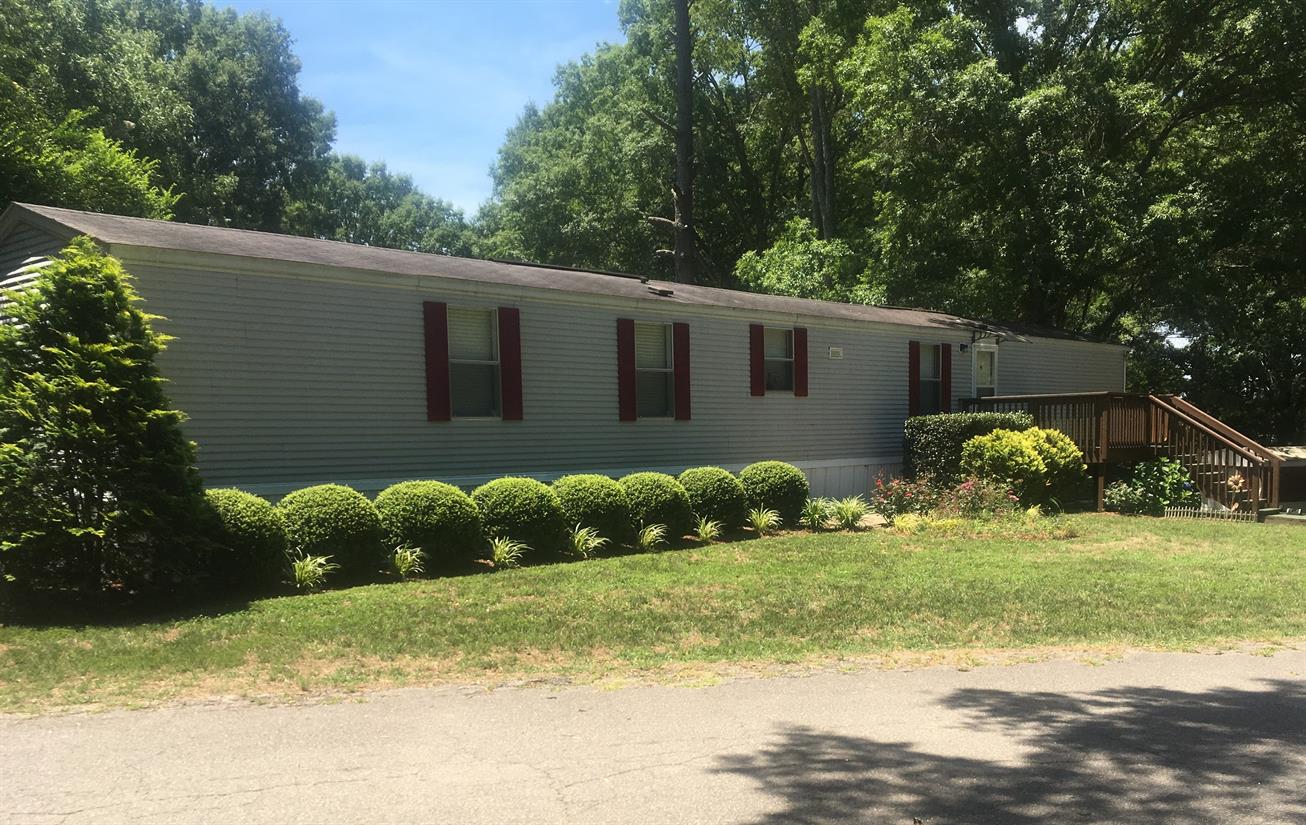 Why RENT when you can OWN? Stackhouse Management can help you enjoy the benefits of home ownership while living in one of our family-friendly communities. We seek long-term residents who want to establish roots, start traditions, and raise their family in a home of their own, which is why we don't rent our homes. That way, the connections you make with your neighbors will be long-lasting, and your family can enjoy the true meaning of home.



Our new homes feature premier hardwood plank flooring, plush carpet, and modern energy-efficient appliances. Our goal is to create modern, beautiful communities for families of all shapes and sizes to enjoy living in. We also offer used homes that are perfect for someone ready to put in some elbow grease to make their unique home come to life.
Finding a dream home shouldn't be stressful - we're here to help you on your way to becoming a homeowner!

---
COMMUNITIES
---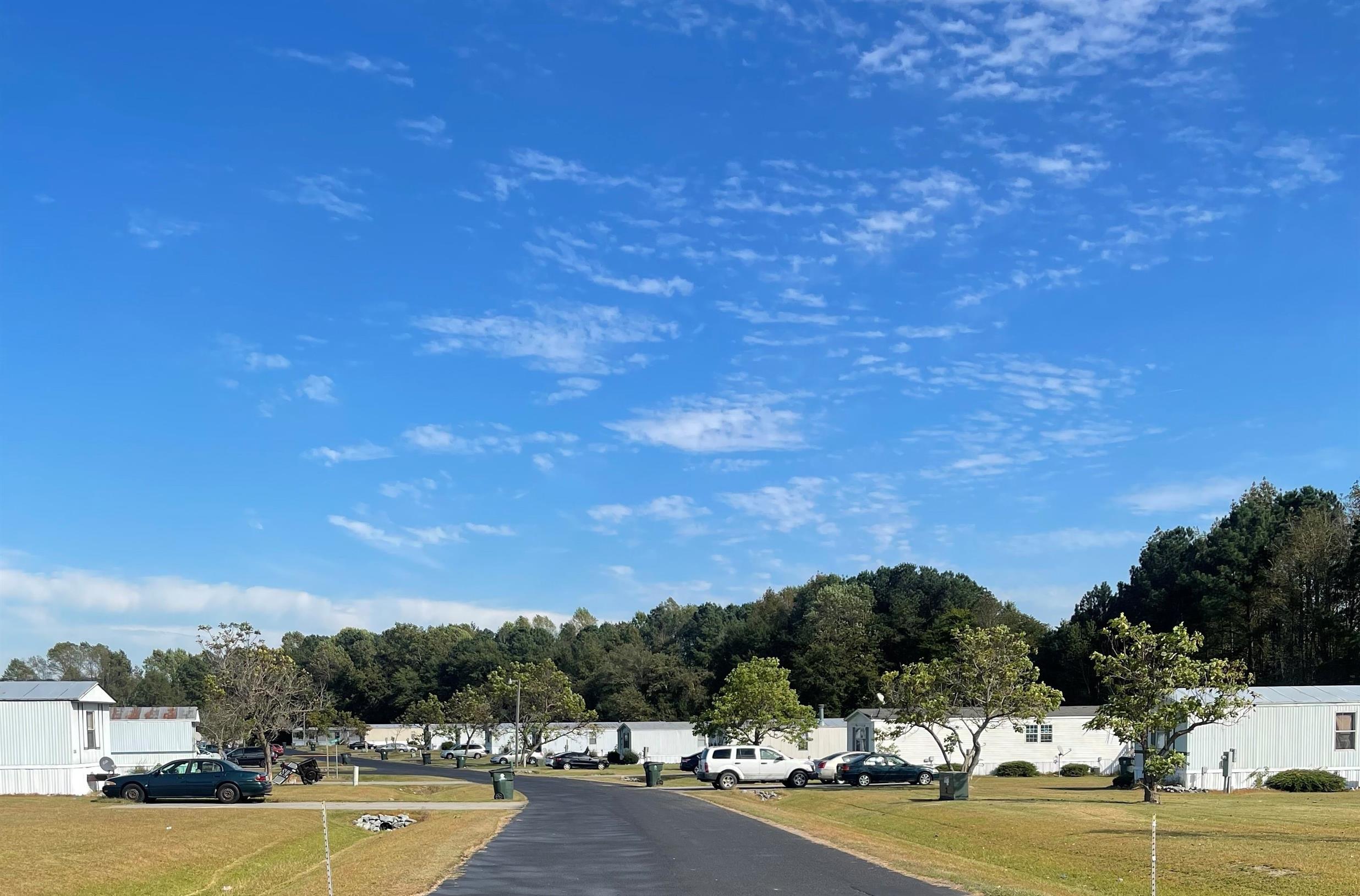 Each of our communities has a family legacy, spearheaded by a visionary who wanted to expand local homeownership. We're proud stewards of local communities built by generations before us, and we hope to maintain the communities for generations after us. We take pride in our communities, which is why you'll find your property manager making frequent stops to engage with homeowners, answer questions, and make sure your community is as safe and welcoming as it can be. We like to be hands on because we know how important it is to love the place you call home. If you ever have questions or concerns, reach out to your local property manager.
​​​​​​
---
CAREERS
---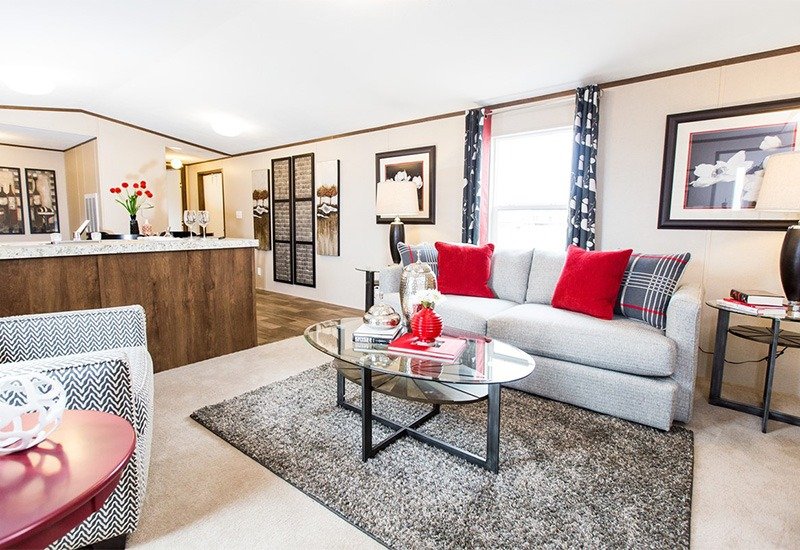 Stackhouse Management owns and operates over 70 communities in 6 states. We're a fast-growing team full of dedicated, enthusiastic people who truly care about your home-buying experience and want to help make your house a home.

At Stackhouse, we understand the importance of family and community, and we like to focus those ideals into our work. Our team functions much like a family, with each member bringing unique perspectives and skills to their roles. Diversity, equality, and flexibility are very important to us, and we'll continue shaping Stackhouse with those qualities in mind.
We're real people catering to real people. We understand that life happens and plans change, but we're dedicated to keeping our commitments and ensuring that those who work for us feel safe and heard, and those we work for have clarity and peace of mind in their home-buying decision.

Interested in working for us? Reach out to our Human Resources team here: hr@rentstackhouse.com
Questions? Head to the 'Contact Us' page to reach out!
---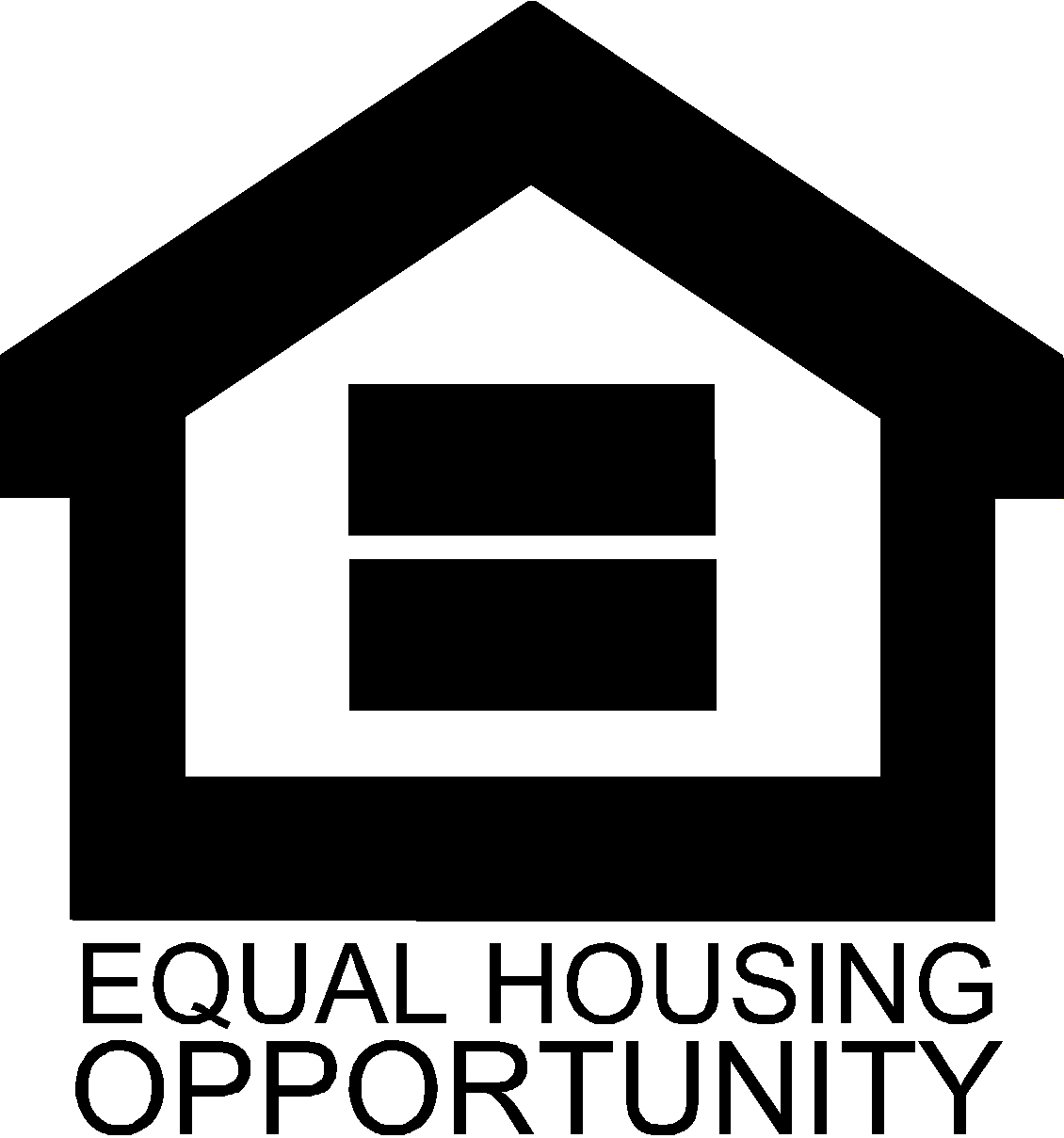 Stackhouse Properties LLC | (919) 666-7025 | rent@rentstackhouse.com