How much is your application fee?
Our application fee is $40 for a standard background/criminal check.
There may be an additional $25 fee if a more in-depth check is needed.

What is your pet policy?

We allow up to 2 pets per home. Each park has specific breed restrictions.
What is the required income?

Minimum qualifying income: 43% total DTI maximum.
What is the minimum credit score?

NO minimum credit score.


What is the approval based on?

1. Debt-to-income ratio (43% or less)
2. Background Check
3. Employment History
4. Rental History
How do I apply?

You can apply for a home here!
How long is the approval process?

Approval takes 1-3 business days.
Do you cover maintenance?

1. The Community Owner is responsible for anything under the ground
until it meets the connection that goes to the house.
2. The Homeowner is responsible for maintaining the connections
from the ground going to the home, the inside and outside
of the home, and landscaping.


Why do you need a criminal background check?

We don't allow violent or sexual crime criminals in our communities,
so we screen via a background check.
What is the down payment?

Our required downpayment is 10% or higher depending on approval.
What if I need maintenance done after I move in?
All repair & maintenance requests are handled directly
by local employees or vetted service partners, and we use an online
maintenance request system to track technician response times.
What sort of amenities does Stackhouse offer?
While all of our houses are different, most have faux hardwood floors,
plush carpet, and new appliances. Depending on the neighborhood, the home
may have a dog park, playground, greenway access, and public transportation
in close proximity. All our brand new homes have a refrigerator, stove,
and hookups for washers & dryers. Some even have dishwashers
and/or microwaves.

How can I pay my rent?
We accept rent payments through Paylease cards, which can be used
at a number of local stores, including Walmart, Kroger, and H.E.B. Additionally, you can
set up a Tenant Web Access profile, where you can pay online.
Ask your property manager for more details.

Are utilities or lawn care included in the rent?
No. Tenants are responsible for all utilities and lawn care
unless the home is in a neighborhood where those amenities
are included in the Homeowners Association dues,
which Stackhouse Properties pays for.


Are you one of those gigantic companies
where I can't get anyone on the phone?
While we own & manage several communities, we are 100%
locally owned and operated from our headquarters in North Carolina.
Our responsive staff can be reached by phone, email, and text.


Questions? Head to the 'Contact Us' page to reach out!

---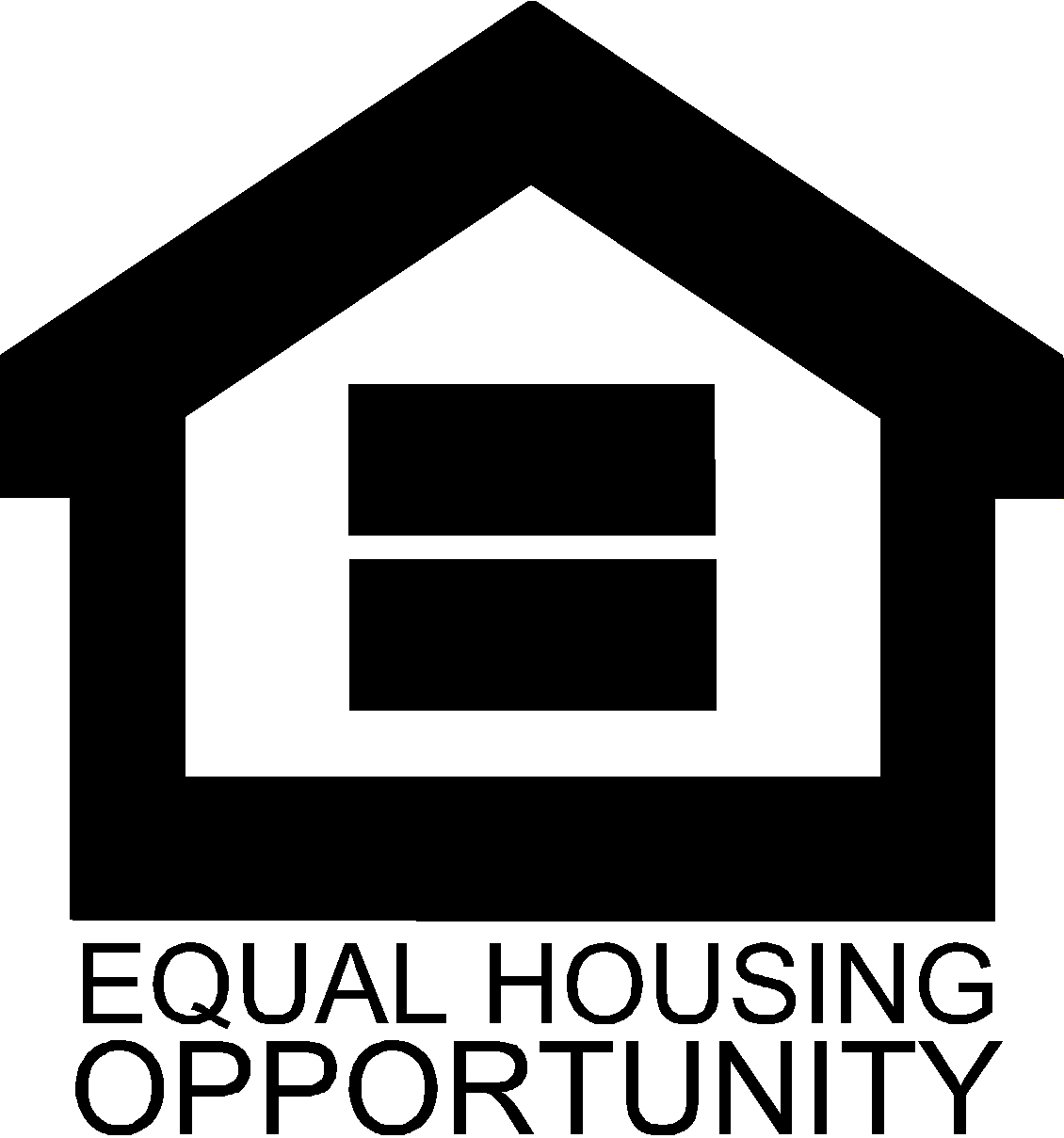 Stackhouse Properties LLC | (919) 666-7025 | rent@rentstackhouse.com